Physics B.S.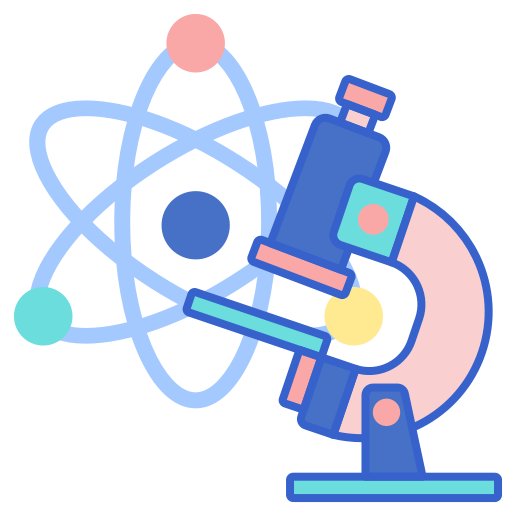 The Bachelor of Science (B.S.) in Physics program is intended for students who are interested in finding immediate industry employment or those who want to attend graduate school for an advanced degree. 

The B.S. degree is a rigorous program that provides our majors with a comprehensive foundation in physics. Basic coursework for the degree can be found in the following link. Additionally, it is quite common for physics majors to also double major, or minor, in mathematics.

Those students pursuing a B.S. at RU-C are strongly encouraged to conduct research in one of our faculty member's research labs starting in their sophomore or junior year. The experience and knowledge gained during this time is invaluable to the formation and ultimate success of our former students. You can read more about the success of our recent graduates under the success stories tab.
Physics B.A.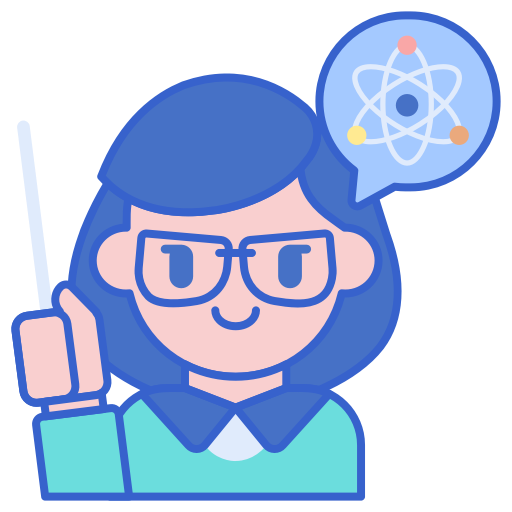 The Bachelor of Arts (B.A.) degree in Physics is traditionally taken by students who are interested in becoming primary or secondary school teachers. The B.A. program at RU-C removes some of the rigor found in the B.S. degree for greater curriculum flexibility thereby allowing students to take elective courses in Astronomy (100) and/or Geology (460).

Basic coursework for the B.A. degree can be found in the following link.

Students interested in teaching are encouraged to go on to enter a teaching certification program such as that offered by Institute for Effective Education (IEE) at RU-C. Certification greatly increases career options within the educational system. IEE offers an accelerated degree program, where undergraduates can start working towards a Master of Arts in Teaching (MAT) during their junior year.
Biophysics Track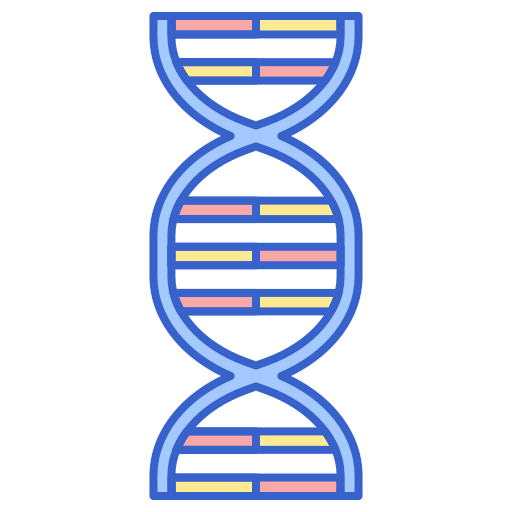 The Biophysics Track at RU-C is a version of our Physics B.S. degree which folds in aspects of biology and organic chemistry for those students interested in pursuing a career in the biomedical field.

The program is designed to provide students with quantitative skills and fundamental knowledge, down to the quantum-level, such that they can form an in-depth understanding of the life sciences.

Coursework for the Biophysics Track with the Physics B.S. degree can be found in the following link.
Pre-Engineering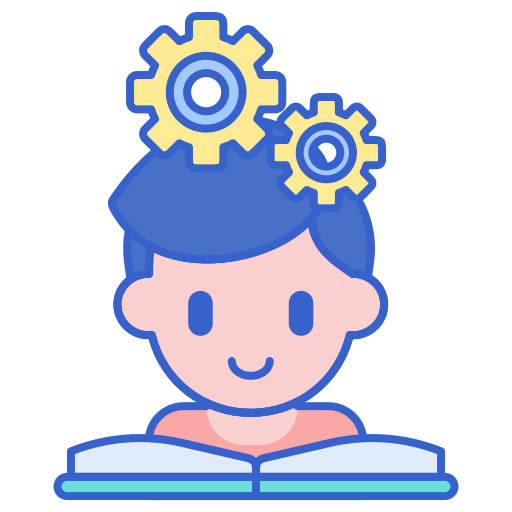 The pre-engineering program at RU-C provides students with a unique entry point into the Rutgers-New Brunswick School of Engineering (SoE) not afforded to students who want to transfer into SoE from outside the Rutgers system. The program allows students to transfer into SoE upon completion of a designated set of key STEM courses with a minimum GPA of 3.0. Students typically make the transfer in 1 to 2 year. Those students who do not transfer after their sophomore year must declare a major among our outstanding departments at RU-C. Note that the pre-engineering program is not a degree granting program.

For more information regarding the transfer process please click on the following link: Transferring into SOE from within Rutgers and/or contact the Chair of the Department of Physics at RU-C.
Physics Minor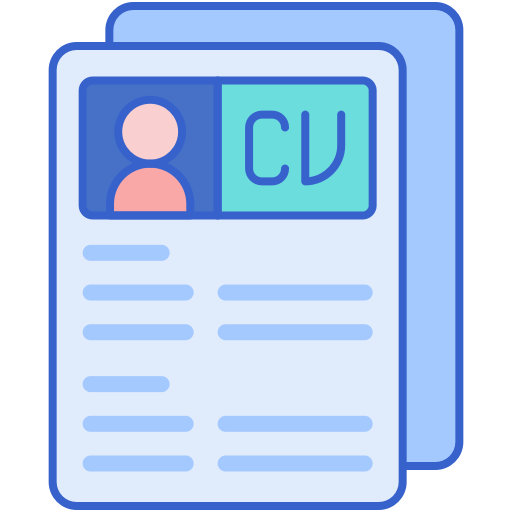 A physics minor is a great way to gain a deeper understanding of the physical world and help fill knowledge gaps related to some of the most important issues facing the human race today, such as global warming and renewable sources of energy. Additionally, the inclusion of a physics minor on your CV indicates to a potential employer (or graduate school) that you are skilled in critical thinking and quantitative reasoning.

Requirements: A total of 18 credits in Physics (750); 10 of which must be above the 100 level and 6 of which must be at the 300 or above level. For further details or guidance please contact either Academic Advisor Jennifer Theil and/or the Chair of Physics.
*Physics majors and minors must complete their respective curricula (B.A., B.S.) and maintain a minimum grade-point average of 2.0 in their physics and mathematics courses. Students should be aware that certain 300 and 400-level courses may be offered only in alternate years. Evening students should consult with the department for the scheduling of courses.